About
Featuring the finest Cantonese cuisine crafted with high-quality ingredients and culinary mastery. Sporting full-length glass windows, you can enjoy breathtaking views of Marina Bay while enjoying some of the finest Cantonese cuisine in Singapore. For a more intimate setting, Sky View Pavilion also offers private rooms suitable for your business lunches or group dinners.
Menu
Chinese New Year Menu
4 January - 5 February 2023
Hop into a Bountiful Chinese New Year with Sky View Pavilion's Prosperous Feasts! From small family reunions to large corporate gatherings, we have the right menu for you. Plus, you will receive complimentary Singapore Flyer + Time Capsule tickets worth $400* with any order of 10-person set menus.
*Limited tickets are available, while stocks last.
Reserve a table with us today!

Media Features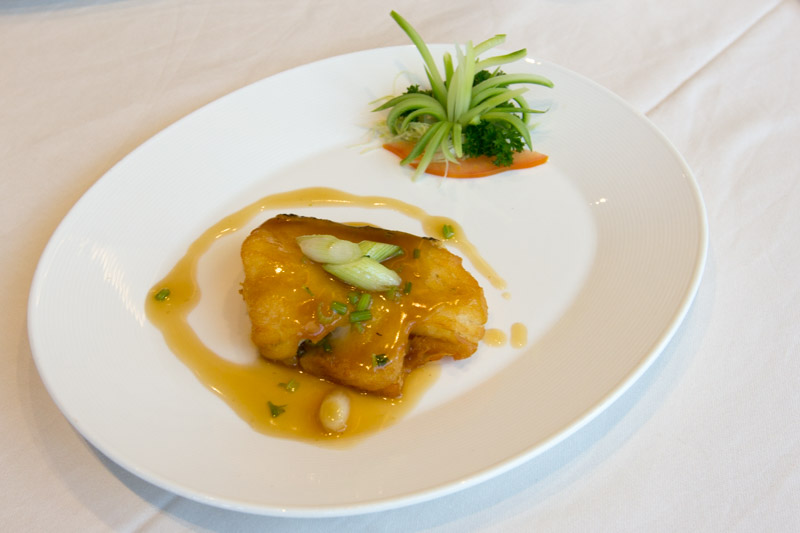 "The crisp exterior contrasted against the moist and tender fish inside, and the thick, sweet sauce just added to the richness of the dish."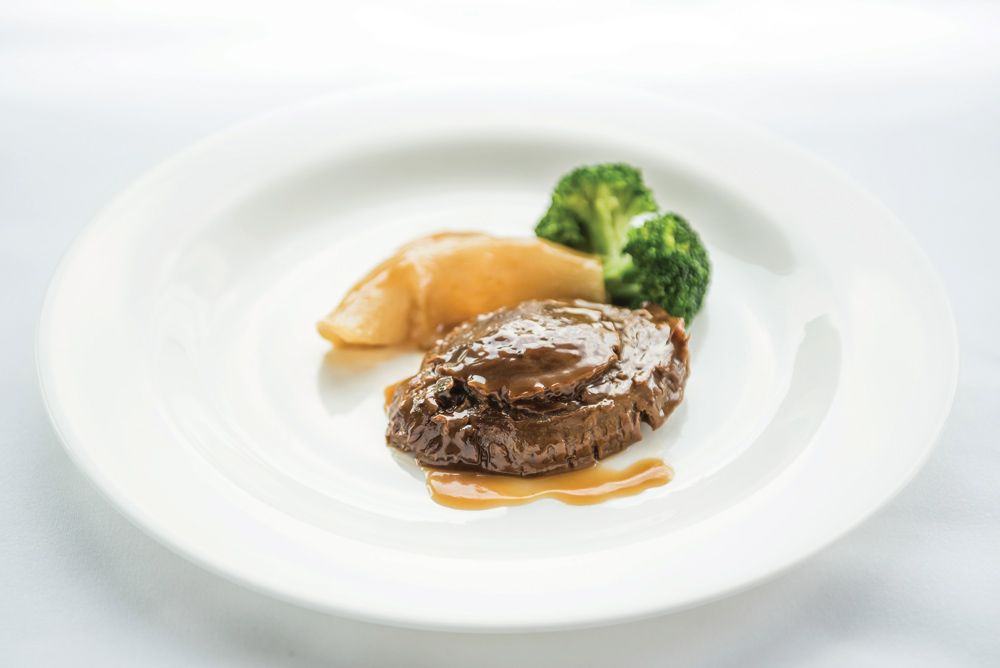 "(Braised fresh Australian abalone is) a memorable dish we'll go back for time and time again."
Awards and Accolades
Best Asian Restaurant 2019 | T.Dining by Singapore Tatler's Best Restaurants 2018 / 2019
Best Asian Restaurant 2018 | T.Dining by Singapore Tatler's Best Restaurants 2017 / 2018
Special Promotions
Please click here for more details.